Angels 2013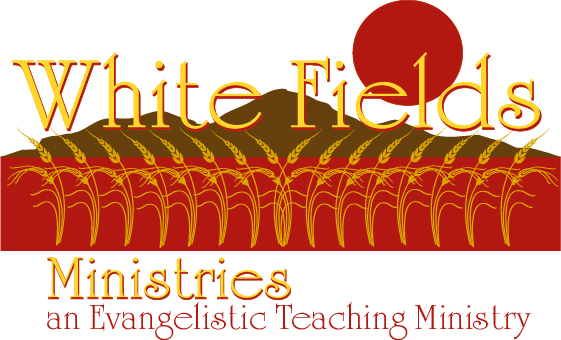 A Faith Building Biblical Look at Angels
Teachings from Greg Nichols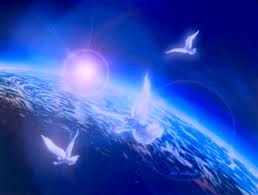 Get a Handle On Fear and Remove it From Your Life!
Gain Biblical Understanding of God's Holy Angels!
Learn to Pray Correctly for Angels to Help You!
Debbie and I Have been called by God to share a message of Holy Dominion with the Body of Christ and a message of love and grace and mercy with the world. Let these teachings on angels raise your faith levels into a new level of dominion! Hear and learn about Quantum physics, time travel, translation, UFOs, demons, fallen angels, ghosts, Bigfoot, Yeti, Loch Ness, and many unexplained things. These are off the hook teachings and very diversified.

Hebrews 1 says that angels were created as minister to the heirs of salvation. We are those heirs, and angels are our ministers. God did not need them, but we would need them, and that is why God made them!
Hook up with Greg on Facebook!
Order 3 One Hour Teaching Sessions for Only $5.95!
This is a $20 Value!
The teachings appear instantly upon purchase and are on Windows Media Player, and they can be listened to online, or saved to a CD, or converted to MAC for MAC users, (a link is provided) or they can be downloaded into WMA based MP3 Players and most cell phones! They are not I-pod or Apple friendly yet!

This is a teaching of White Fields Ministries, Roseville, California