White Fields Ministries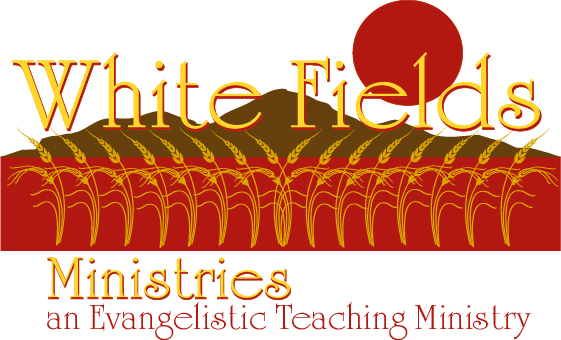 Home Events Donations About Us Contact Us Published Products
Events
We have a healing & miracle meeting on 3/22/19 at the Maidu Conference Center at 7:00 PM in Roseville.
Our Annual Men's Retreat is April 26-28 at Dream Mountain Camp in Murphys CA. More Soon!
We hold weekly Bible studies in Roseville. Contact us if interested.
To get details on things, go like our WFM Facebook page!